Approved in Minutes! Apply Now
BEST DEALS & UNBEATABLE RATES!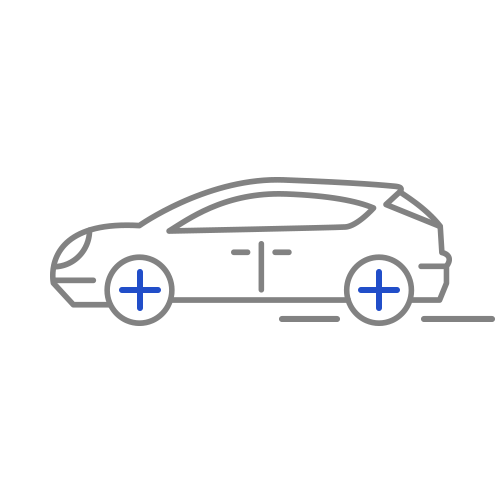 Here at the van finance company we have over 350 quality used vans in stock ranging from Citroen Berlingo up to 4.5 meter Mercedes Sprinters, as we always carry an excellent mix of the most popular vans we can guarantee that we will have the right van for you in stock today.
​
Before a sold vehicle leaves our premises it will undergo a 101 point check everything you can think of is checked to assure you have the vehicle you deserve without the hassles that you would probably come across if you bought elsewhere, we make sure all our commercial vehicles go out with a minimum of 6 months warranty which covers you for £1000 per claim, unlimited number of claims and unlimited mileage.
DEPOSIT FROM £99
APPLY NOW!
Guaranteed Car Finance - APPLY NOW - Application Takes 2 Minutes!
​
If You're Looking for a Car Loan, Then take a look at this site we have a dedicated team of underwriters that will find you the best loan meaning that you get the vehicle that you want at a price you can afford, we have been supplying credit for adverse individuals and companies for years, so you know you are in the right place, we have supplied 1000's of cars over the past 10+ years.
​
We look to help put you in the vehicle that you want at the price you want to pay, if for any reason we you can not find a car that you want from the 500+ quality used vehicle's we have in stock we can make the arrangements for you to buy elsewhere.
Bad Credit Finance - Completing The Application Form
​
Are You Looking for a bad credit Loan? When completing the finance application form, try and fill out all the information that is required if for any reason you cannot supply certain information then please add a message within the note section.
​
After we receive your application we will contact you back to confirm the details you have supplied. So again please supply a mobile contact number as well as a home number if you have one as we may need to contact you whilst you are at work.
​
If we do not get an immediate response we will send you a text message asking you to call as back at a convenient time for you.
You do not need to choose a vehicle yet.
When your application has been looked at by an underwriter they will contact you and tell you what your credit limit will be so then you know what price range of vehicle you are looking at you can then make your choice of car.
​
Cheap Vehicle Loans - Terms & Conditions
​
When we have completed our underwriting and you have been given your credit limit, you need to choose your car. Just simply look at the current vehicles we currently have in stock after you have chosen contact us and we will give you a quotation against that vehicle.
​
After you have chosen your car we will send the finance documents out to your home, there will be certain documents that will be required we will let you know what's is required when we send the documents out.
​
Just simply send the documents or copies back with the signed agreement on receipt we will contact you to make the arrangements and give you a date for collection or we can make arrangements to have the vehicle delivered to your home or work address.
​
You do not have to be at the address but whoever signs for the car must have identification and we must pre approve this before the car is sent out.
​
We can deliver vehicle anywhere in the UK there may be a small delivery charge depending on where you wish to have the vehicle delivered more information on this will be given at the time we have accepted your finance.